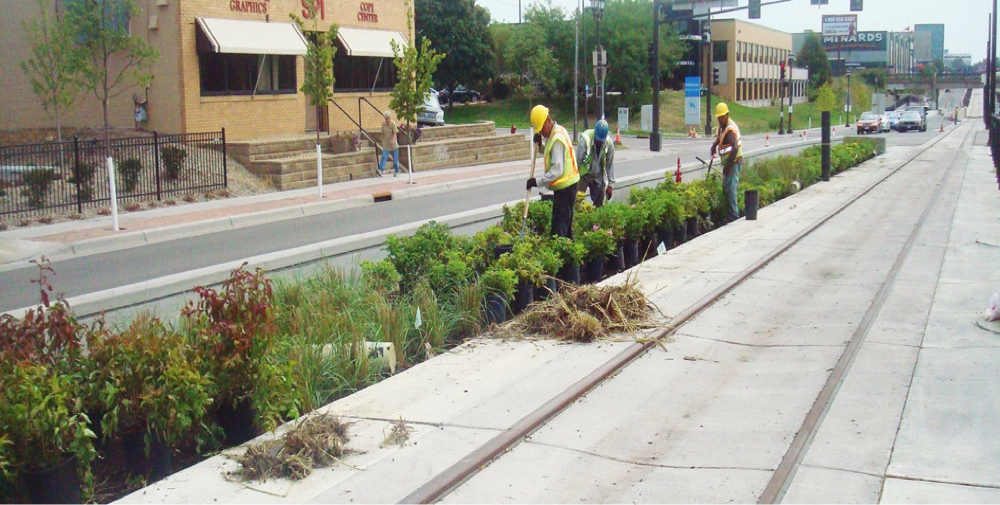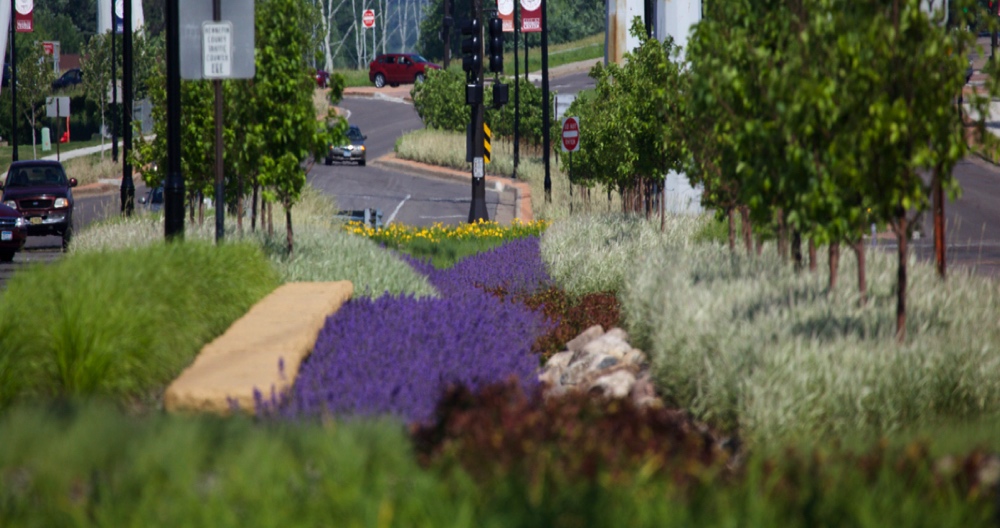 Laurel Tree Farms is both a Grower & Installer/Planter.
We can handle any-sized job.
COMPLETE COMMERCIAL SERVICES
Tree selection, planting services, and much more. We offer complete commercial landscaping services with the highest quality care and attention to detail.
Our Commercial Services include large-scale plainting of trees, shrubs, and perrenials.
Learn more about our commerical design services.
High-Quality Trees
& Delievery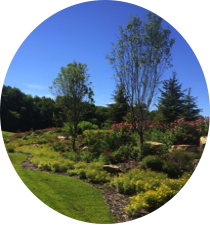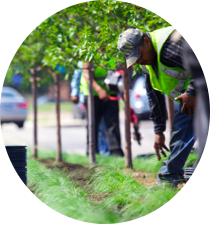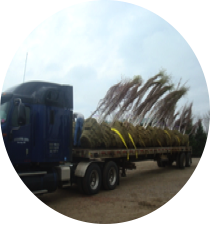 COMMERCIAL SERVICES AND PROJECT PORTFOLIO
Learn how Laurel Tree Farms can help your project or development.
All trees are in our care from initial planting in the field to install at your site.  We guarantee our work and replacements are readily available, if necessary.  All tree stock is Minnesota-hardy and locally grown.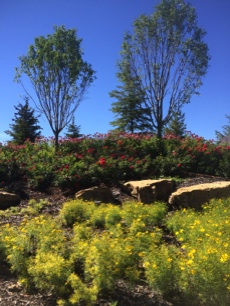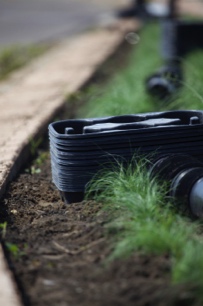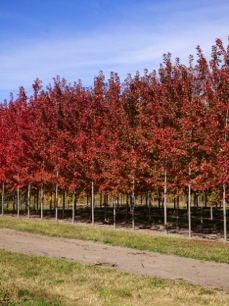 CENTRAL CORRIDOR LIGHT RAIL
WAYZATA HIGH SCHOOL
RIDGEDALE MALL EXPANSION
ROSEDALE MALL
MALL OF AMERICA
WEBBER NATUAL SWIMMING POOL
and MANY MORE!