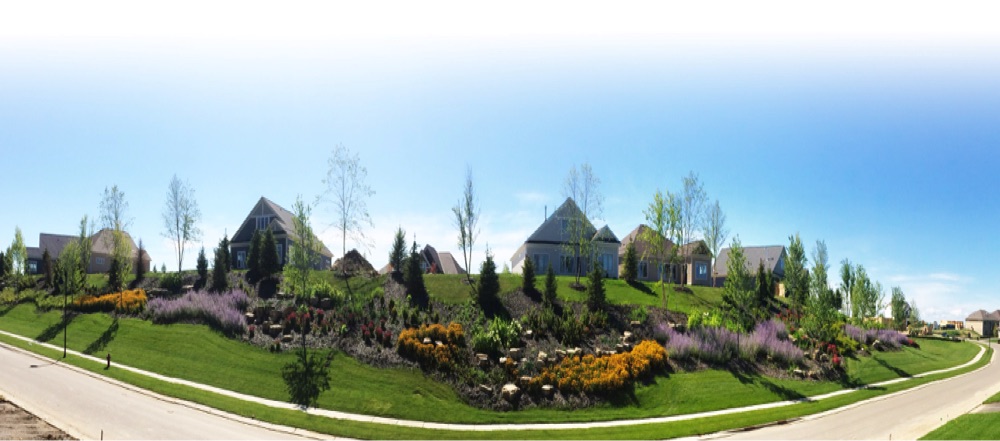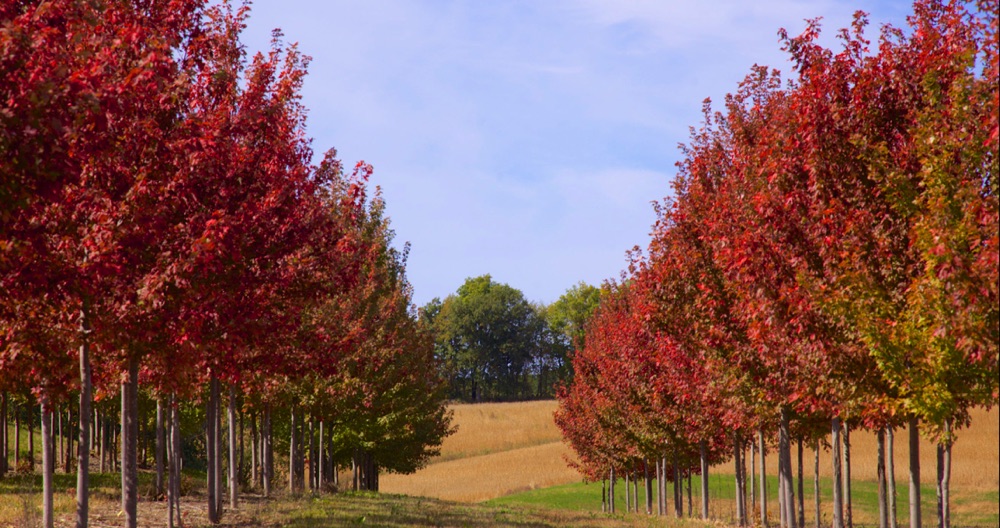 Laurel Tree Farms is a full-service grower and planting company based in Dayton, Minnesota. We sell large trees for any occasion or need - including celebrations, memorials, and city-mandated plantings.
Our Residential services include large tree planting, landscape design, and the option to hand-select your trees from our growing fields.
We also specialize in commercial-scale plantings and offer wholesale tree pricing.
LARGE TREES.
RESIDENTIAL LANDSCAPES.
COMMERCIAL PLANTING. WHOLESALE TREES.
COMPLETE TREE & PLANTING SERVICES
Learn more about tree selection, planting, watering, care and other ways to grow a healthy tree.
Learn more about our Commercial Services including large-scale plainting for developments
Learn more about our wholesale and resale trees.
Welcome to
Laurel Tree Farms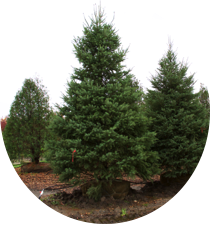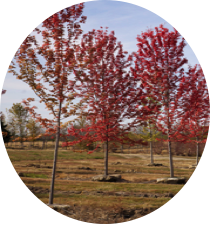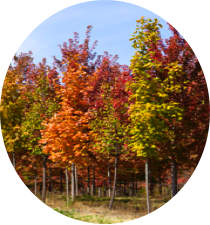 TREE BUYING, PLANTING INSTRUCTIONS, AND CARE TIPS
INFORMATION ON HOW TO SUCCESSSFULLY PLANT AND CARE FOR A TREE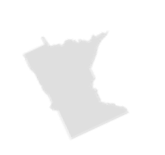 Fall Tree Sale!
Fall Sale | October 1, 2022 | 9am - 3pm (no appointment needed!)
Open by appointment: EMAIL or Call (763) 323-4406 to schedule