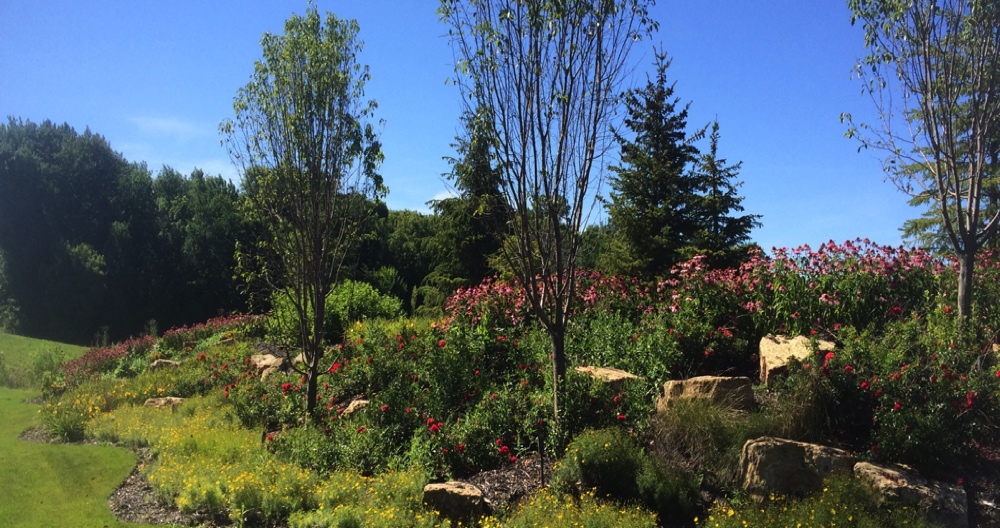 We love working with home owners to help create your ideal landscape.
Local trees, expert design, and attention to detail are our hallmarks.
COMPLETE RESIDENTIAL SERVICES
Tree selection, planting services, and much more. We offer complete residential landscaping services with the highest quality care and attention to detail.
Our Residential Services include large-scale plainting of trees, shrubs, and perrenials.
Contact Us to learn more about our Residential Design Services and how Laurel Tree Farms can help you create a Minnesota-hardy landscape, ranging in size from a single tree to your own personal forest.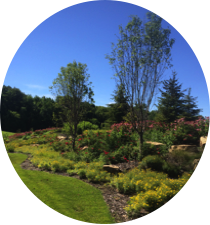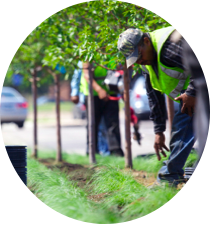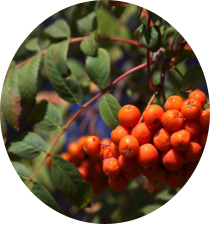 RESIDENTIAL SERVICES & INFORMATION
Learn how Laurel Tree Farms can help your project or development.
Shade, privacy, and beautification. Celebrate an occasion. Plant a memorial for someone you love. Plant because the city ordered you to. We would be honored to help you find a high-quality tree that you can be proud of.