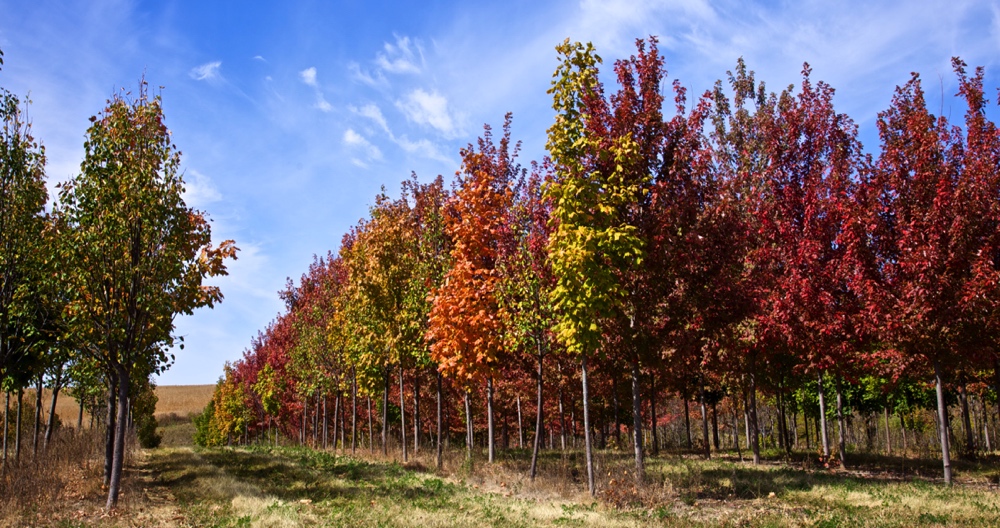 We offer field-direct pricing, and rewholesaling!
Call us for Pricing and Availability.
Phone: (763) 323-4406
COMPLETE WHOLESALE SERVICES
We offer a wide variety for you to pickup!
Trees already balled and burlapped for you.
We offer delivery for all orders, large or small!
Learn how Laurel Tree Farms can help your project or development.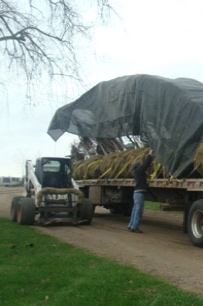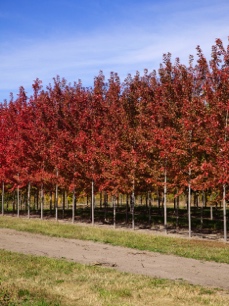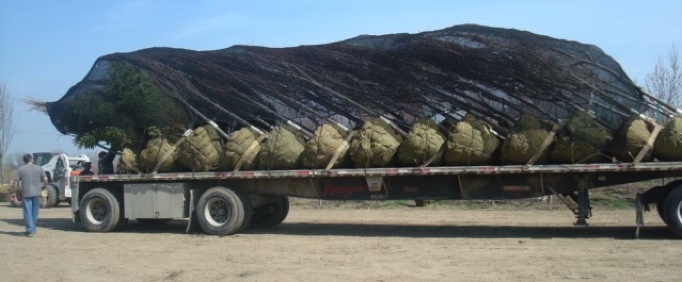 We offer special field-direct pricing!
Call us for availability.
Phone: (763) 323-4406